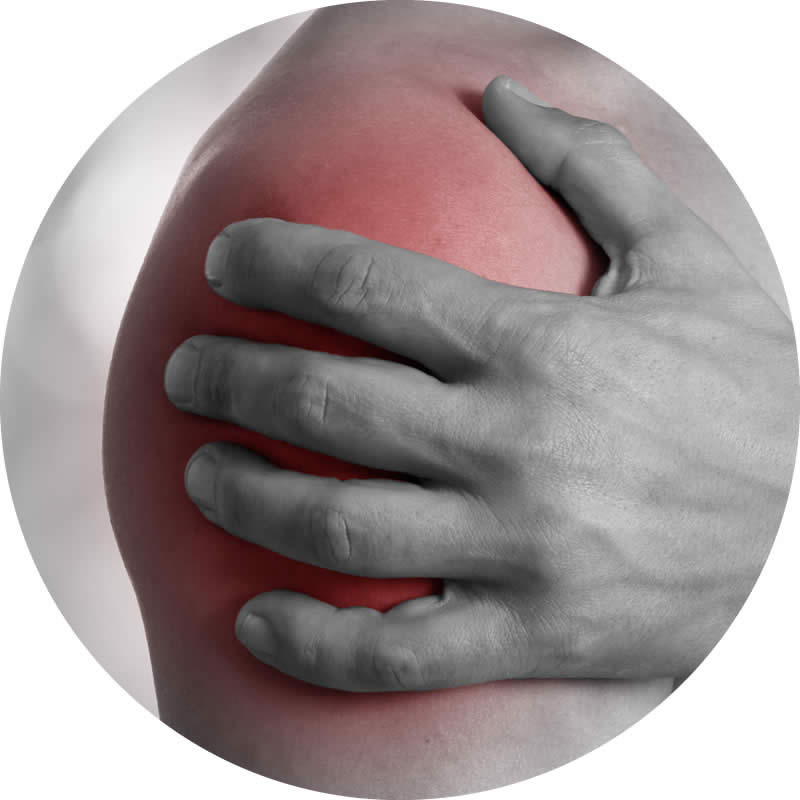 Trauma Conditions - Fractures and Tears
Any of the complex structures in the upper limb may be damaged through injury, causing bony fractures, and/or muscle or tendon tears. Depending on the pattern of injury and the combination of structures involved, a variety of symptoms can arise.
I provide treatments for all fractures of the Shoulder, Arm, Elbow, Forearm, Wrist and Hand. In addition, I also treat problems that sometimes arise some time after a fracture, including when the bone does not heal properly (a so called "non-union") and joint stiffness (which is particularly common in the shoulder and elbow).
I have undertaken extensive training in trauma surgery, performing fellowships in fracture surgery in Germany, with one of the world's leading trauma surgeons, and I have also represented the South West region nationally at Trauma Symposia.